Shaylee + adrian
Lubbock, Texas
This beautiful wedding was shot by my associate, Ashley. Although I couldn't be there in person, Ashley did such a great job documenting their wedding day story that I felt like I was there and able to relive this day alongside them as I edited these beautiful images.
From the Bride:
"Honestly, from the time of booking to now, Mikayla has been nothing but amazing!!!! My one regret is not finder her SOONER!!! Mikayla will definitely be the photographer we reach out to for photos from now on! I am seriously in love with our wedding photos. I think her team captured our story perfectly! We definitely gained a lifelong friend in her and I cannot thank her and Ashley enough for the beautiful images they captured and created that we will be able to share with our children one day! We love you!"
-Shaylee Gomez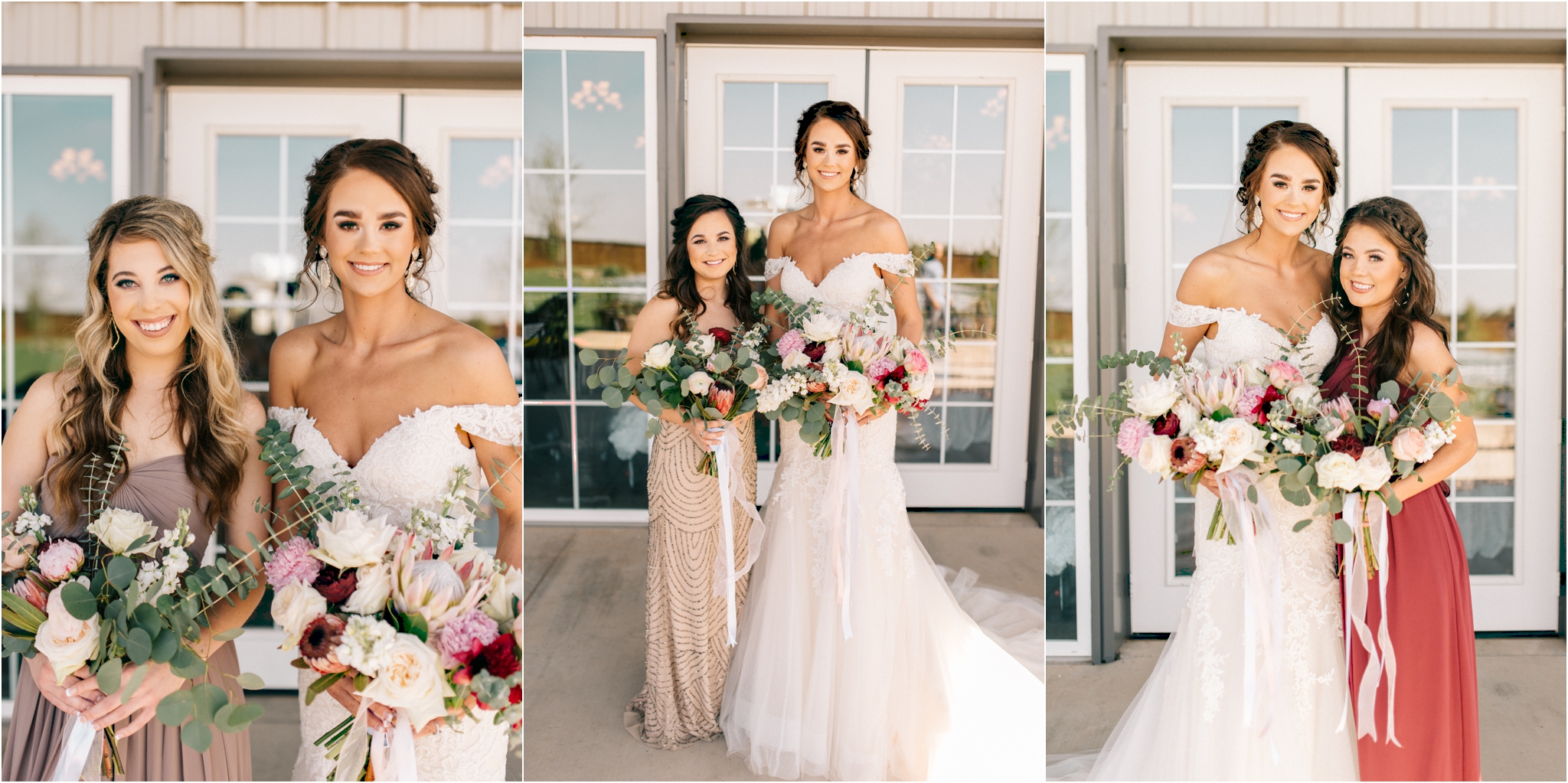 you've seen the pictures, now Check out the video!