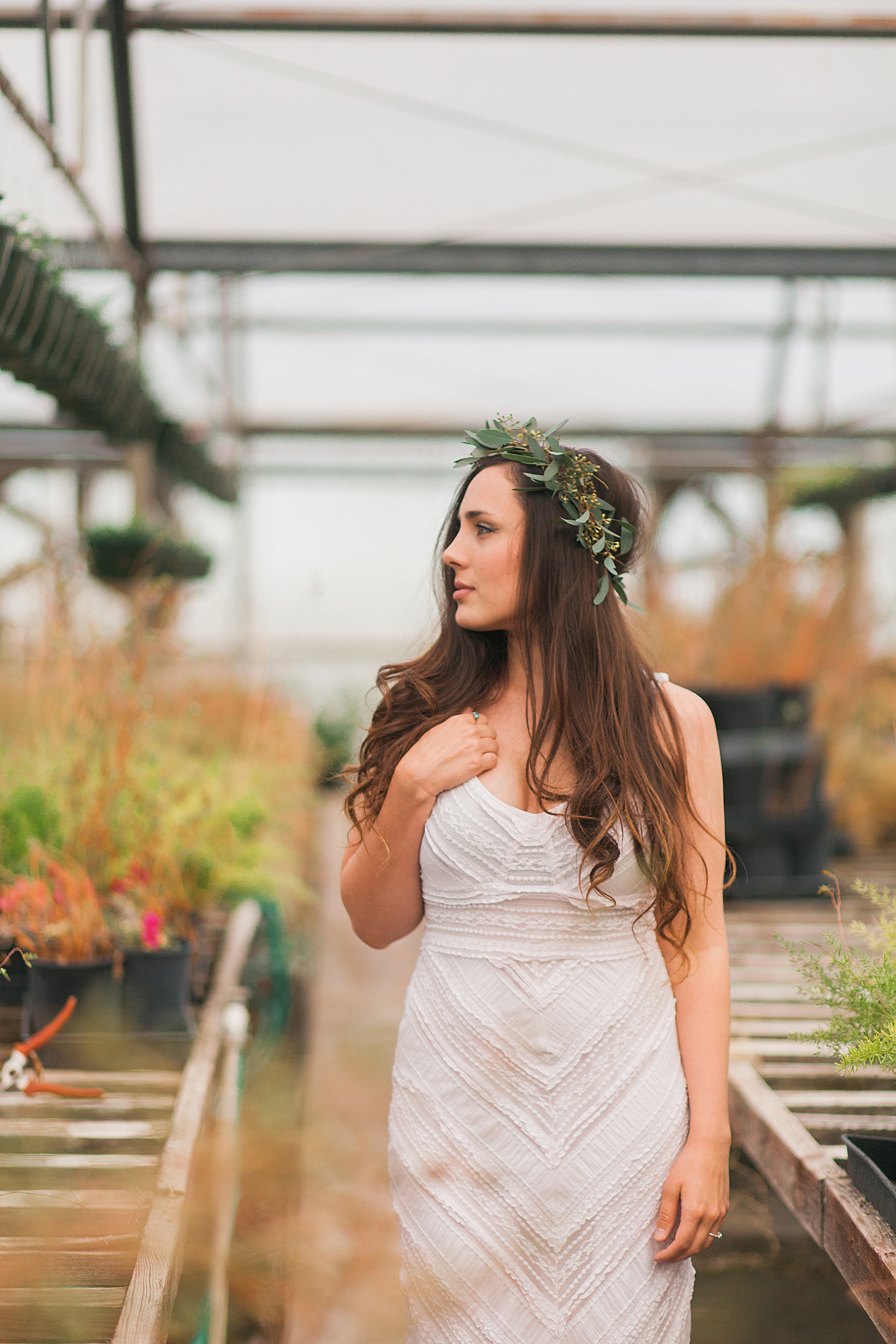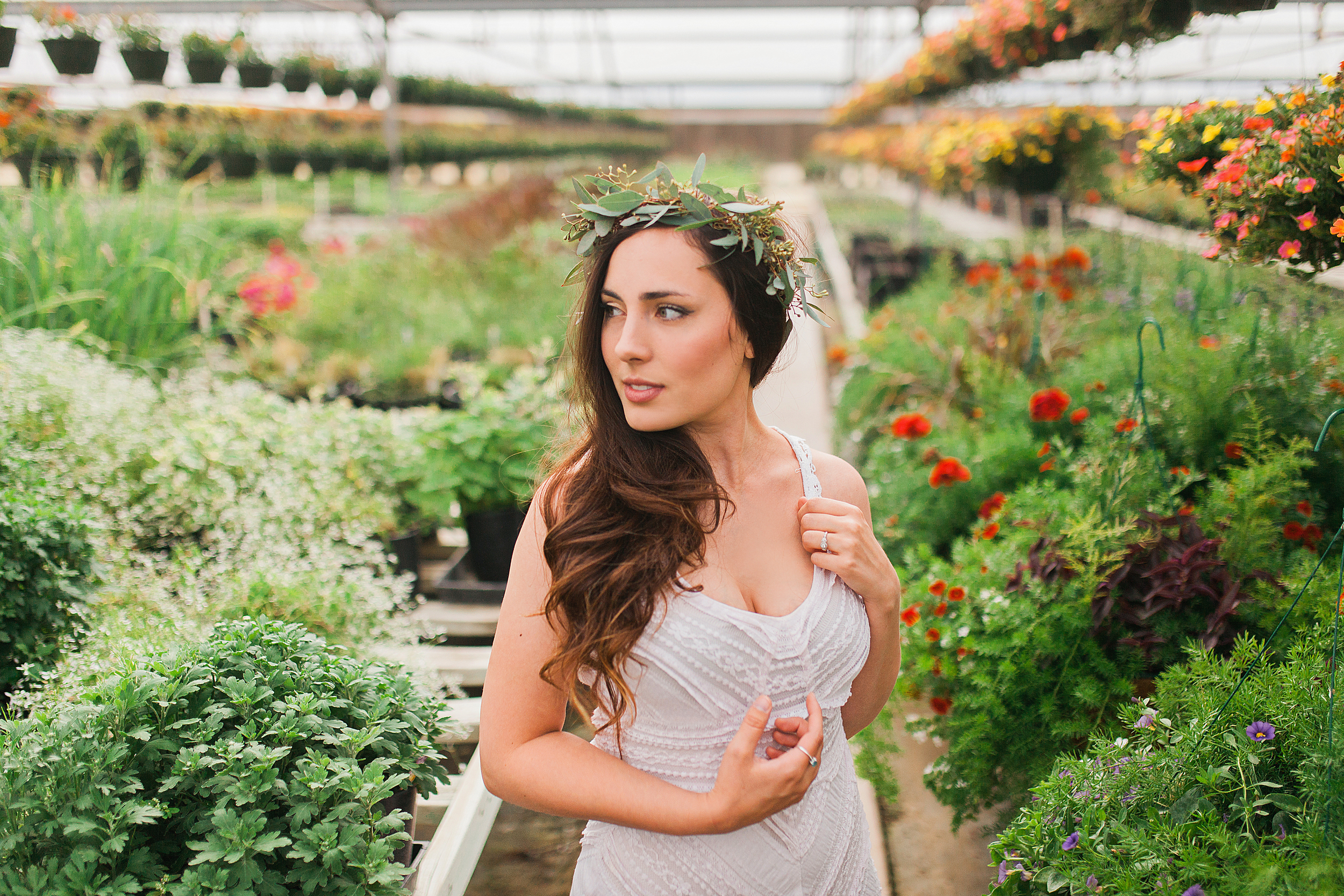 I'm Mikayla Dawn Chaparro, the eye behind the lens. I am first and foremost a daughter of Jesus Christ. Secondly, I am wife to Justice, momma to Emagen Dawn, Natalie Jael, Beckham Jude, and our Saint Bernard, Ofer. I love people with a passion, and you are why I do what I do. Along with people, I have a fierce love for coffee, writing, laughter, music, trying new craft beers, creating short films with my husband, and eating delicious foods of all cuisines made by him. (or just eating in general)
When I'm not capturing life for each of you, you'll find me sipping mojitos on my yacht.
HAHAHA.Kidding. Let's move on to more realistic facts about me, shall we?
Photography has been my great escape. God has given me a passion and love for it like nothing I've ever felt before. When I'm behind the lens I have a sense of peace and my heart whispers, "this… this is what you are meant to do." When the Lord lead me to this, a void was filled in my heart that I didn't even know I had. Sometimes it literally brings me to tears when I think about it. I am so very, very blessed to have been given an opportunity to do something that I LOVE doing.
I fall in love with every single one of my clients, and I enjoy capturing all the stages of life through this medium. So thank you, to those of you who have given my soul flight, my life meaning, and my heart joy by allowing me to be apart of whichever life's milestone you want to remember. I promise, I remember each of you.